Sometimes conventional skills training alone isn't the answer to improve performance. Inner-Edge helps athletes understand the direct connection between mind and body to take your game to the next level and develop an elite mindset. With more than 10 years of experience working with athletes at all levels from elementary school to professionals, we are well-suited to take your game to where you want it to be.
GUEST SPEAKING
& EDUCATION
Sports Psychology is often misunderstood as something needing to be wrong and is often overlooked in athletic training. Inner-Edge takes pride in speaking and educating teams, players, organizations, etc.. on what mental training really is, a proactive approach to performance enhancement. The more you know about the mind, the better off you will be in reaching your athletic goals.
Nike Basketball
100% Hoops & World Domination Basketball Indianapolis, Indiana - Christopher "CT" Thomas


Point Blank Period - Birdsboro, Pa. - Jeff Sparrow

MaxOut Strength Studio - Royersford

& Exton

, Pa.

Hoop Genius - London, England

See The Rim Basketball Academy - New Jersey


Professional Sports Agents & Agencies
SKILLS TRAINING
THE MIND-BODY CONNECTION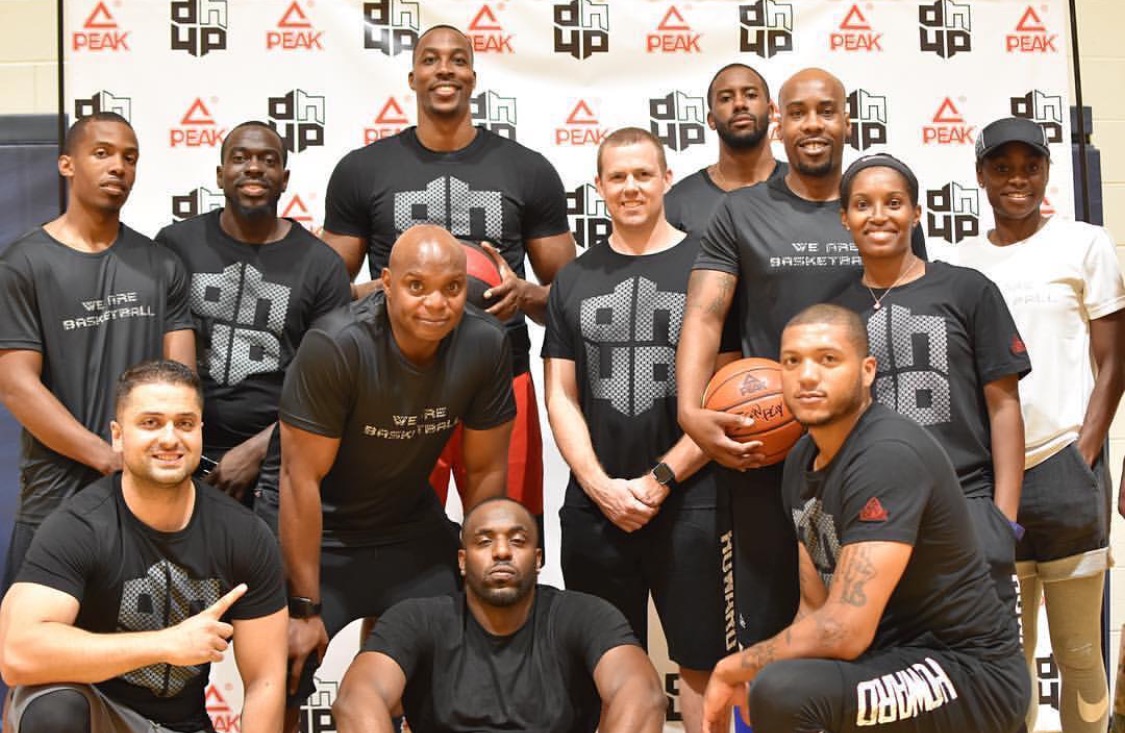 NECK-UP TRAINING™ IS A PROACTIVE APPROACH TO HELPING ATHLETES LEARN THE POWER THE MIND HAS ON PERFORMANCE. THE EMPHASIS IS ON COMBINING SCIENCE WITH THEORY TO TRAIN THE BRAIN TO HELP THE BODY REACH IT'S FULL ATHLETIC POTENTIAL.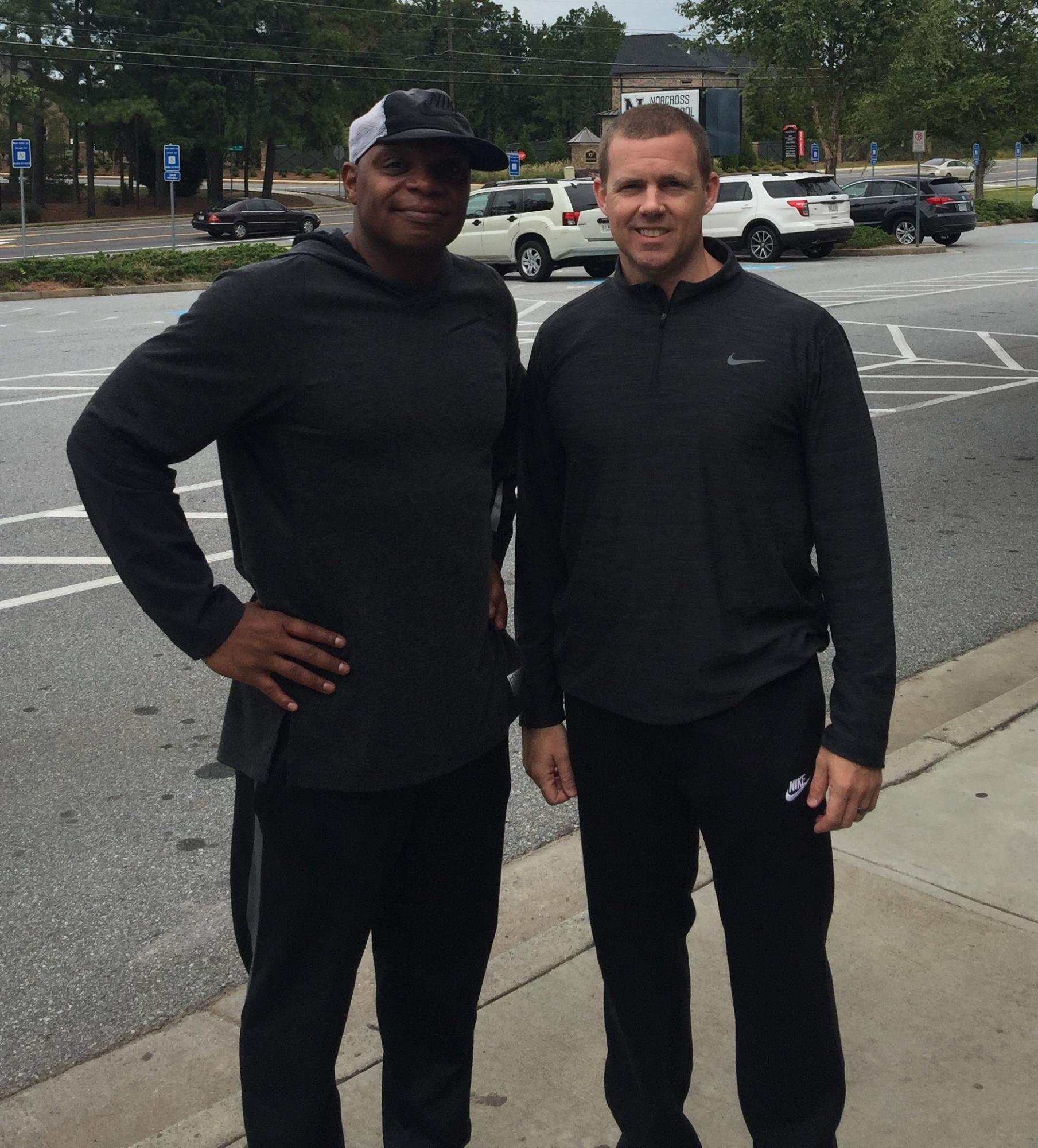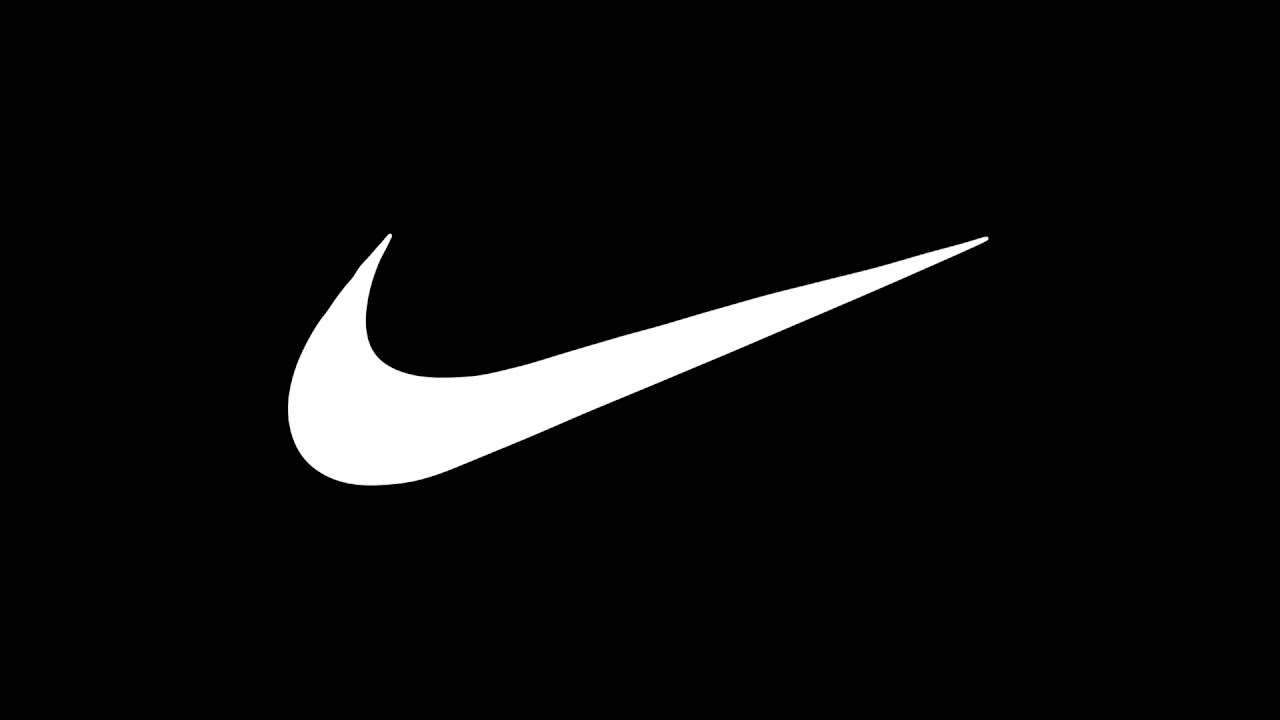 "EVERYTHING IS AN INNER GAME. PURE PERFORMANCE STARTS WITH THE MIND. WHAT'S IN AND ON YOUR MIND DETERMINES HOW WELL YOU PERFORM."
- GEORGE MUMFORD