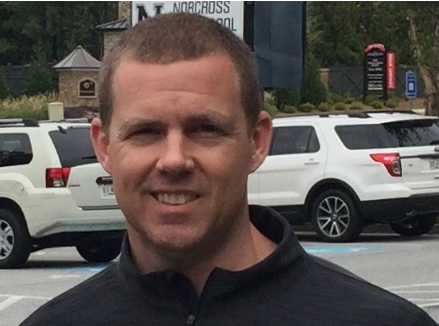 Dr. Rick Neff is a Licensed Clinical & Sports Psychologist, and the owner and founder of Inner-Edge, LLC. A former college baseball player, and standout three sport athlete in high school, he is recognized nationally and internationally as a leader in developing performance mindset. Through his extensive study and integration of clinical and sports psychology, neuroscience, and mindfulness, Dr. Neff has become known as the "Yoda" of mental skills training. His ability to connect with players and develop trusting relationships sets him apart. Dr. Neff worked with players who have gone on to play at Duke, Oregon, Kentucky, Florida State, North Carolina, Michigan State, Texas, Georgetown, Florida, Miami, Penn State, LSU, Clemson, Temple, Indiana, Purdue, UConn, Arizona, Pitt, Syracuse, Bucknell, Colgate, Penn, Princeton, Harvard, Yale, USC, Virginia, and many more....
"Doc has worked with me since 11th grade to understand my mind is the most important muscle to train. I've learned so many mental exercises that I use on and off the court to be the best player and person I can be. I never understood how important mental training was until I started working with Doc."
-Lonnie Walker IV, University of Miami, Drafted #18 by the San Antonio Spurs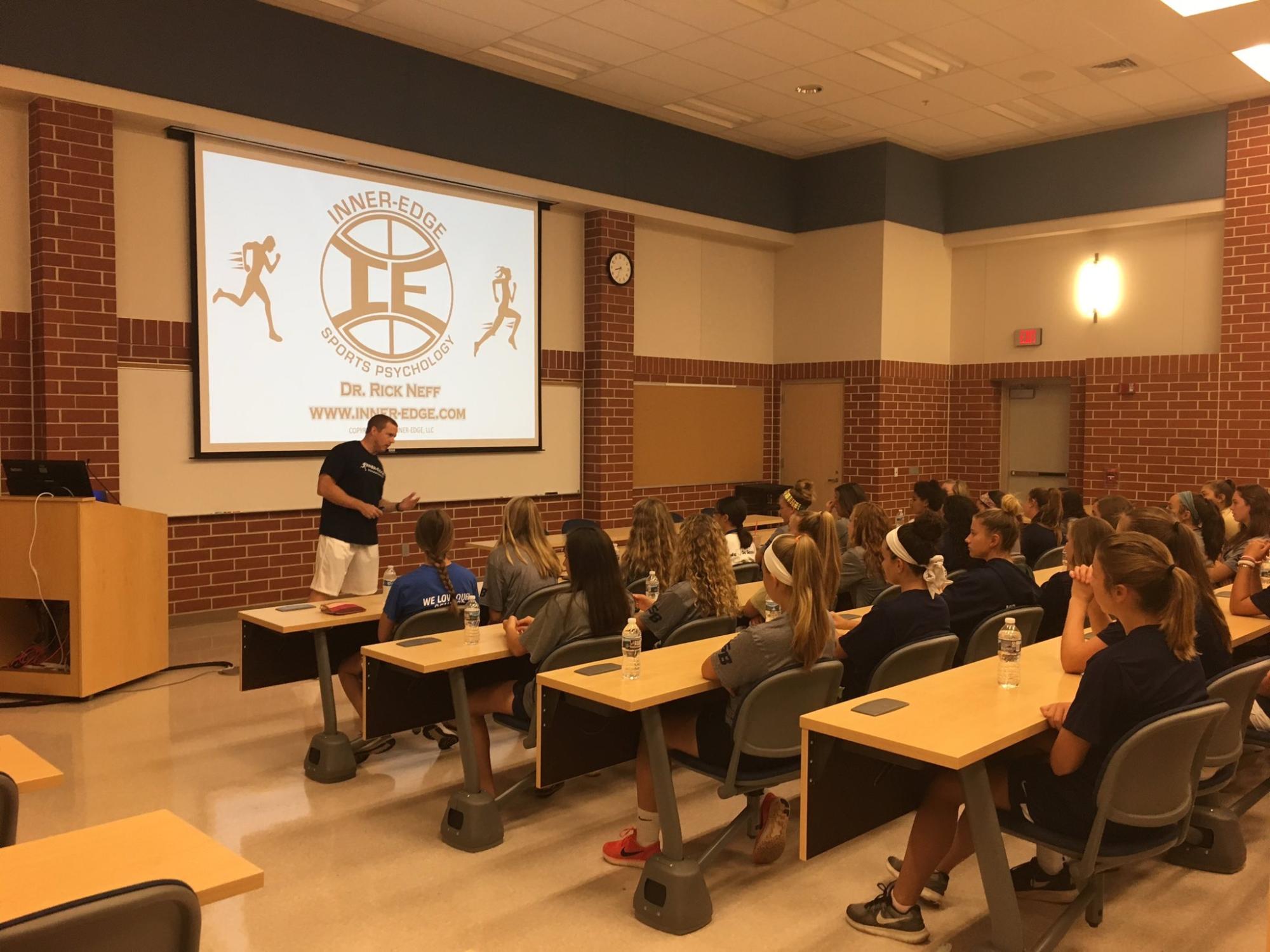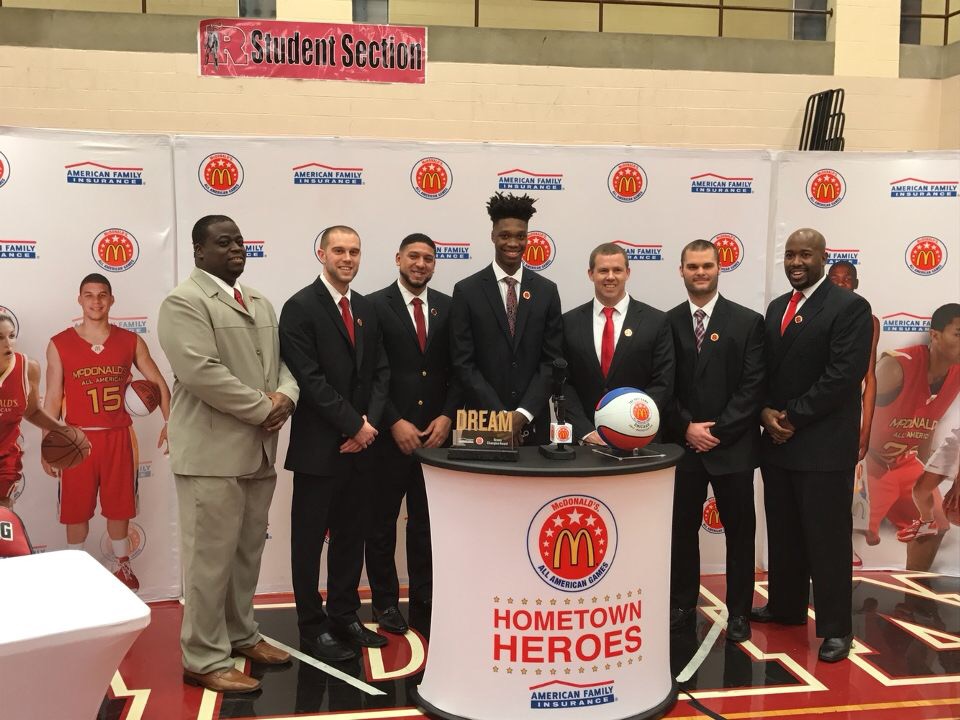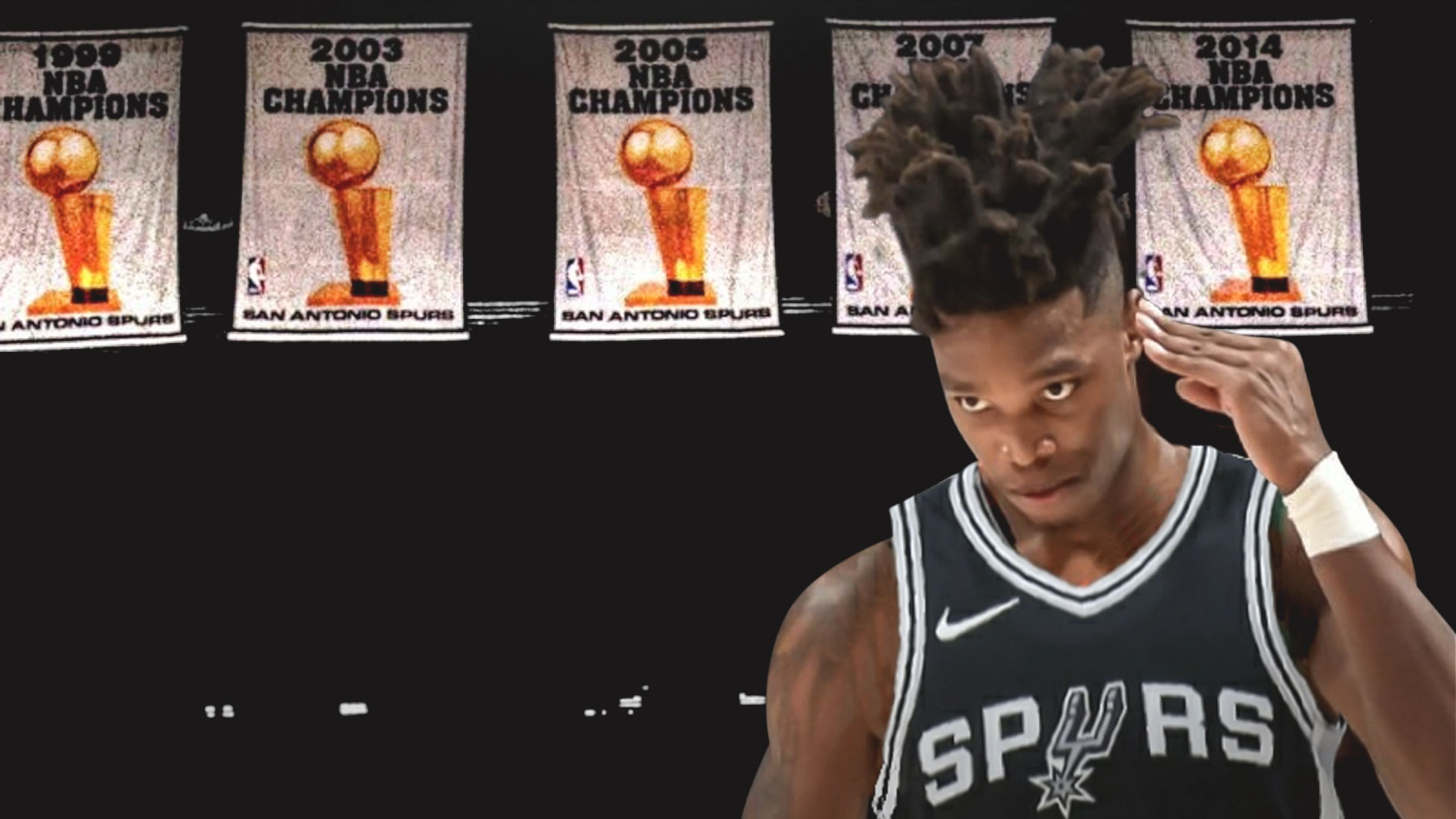 "Mental training is a huge part of my success on the court and Dr. Neff has helped me reach those untapped mental capabilities to gain an edge."
-Gavin Schilling, Michigan State Spartans, Euro League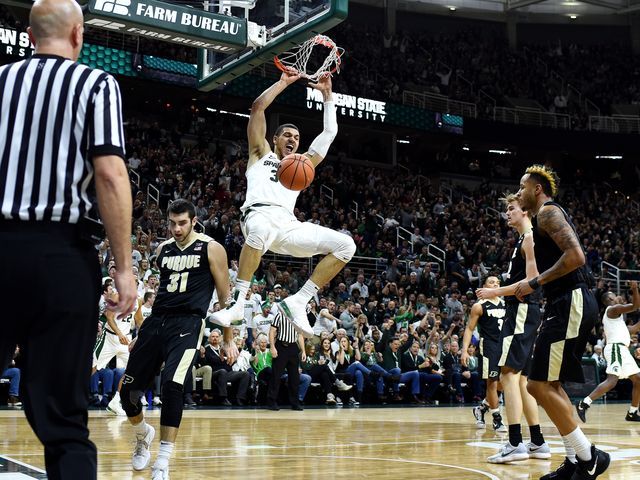 Dr. Neff attended Immaculata University earning his Doctorate in Clinical Psychology and Master's Degree in Counseling Psychology, and Penn State University where he earned his Bachelor's Degree in Bio-Evolutionary Psychology

.
"Rick has really helped me understand how my mind is directly connected to my performance. This has really helped me elevate my game."
-Cam Reddish, Duke Blue Devils, Drafted #10 by the Atlanta Hawks
McDonald's All-American, Jordan Brand Classic, Nike Hoops Summit, Team USA