INDIVIDUAL NECK-UP TRAINING

™



Neck-Up Training™ is a proactive approach to developing an elite mindset. Neck-Up Training provides essential sports psychology skills to enhance physical development. The mind-body connection is often overlooked until performance drops. This approach provides athletes a series of mental skills to continuously practice and refine to reach and maintain a high level of play. Neck-Up Training requires effort and practice just like physical skills development. Just like you do not stop physical conditioning or skills development, mental skills training does not end. Continuous practice and fine tuning of the techniques through check-in sessions will create automatic mental reflex that will help you stay in control of your performance at all times both in the game and in life.
In-Person or FaceTime/Skype Sessions Available
Yearly Player/Team Retainer: Call To Discuss Plans
Professional Player/Team Packages: Call to Discuss Plans
TEAM or STAFF NECK-UP TRAINING

™
A highly interactive and engaging way to learn mental skills and techniques to better understand the importance of mental training. Pricing for team and staff training is dependent upon participants, location, and number of sessions. Each package is built separately to meet the individual needs of a team or staff. Please contact Dr. Neff directly to discuss pricing options.
Neuroscience of Mind-Body
Fertilization of the Mind
Mindfulness, Flow, Zone
Habits & Single-Mindedness
Confidence is an Action
5 Pillars of Grit Mentality
Patience vs. Impatience
Creating Your Own Competition
Dreams & Goal Setting
The Right People
Motivation
Controlling the Jitters
Sports Injuries Mental Rehab
Chasing Excellence
And Many More....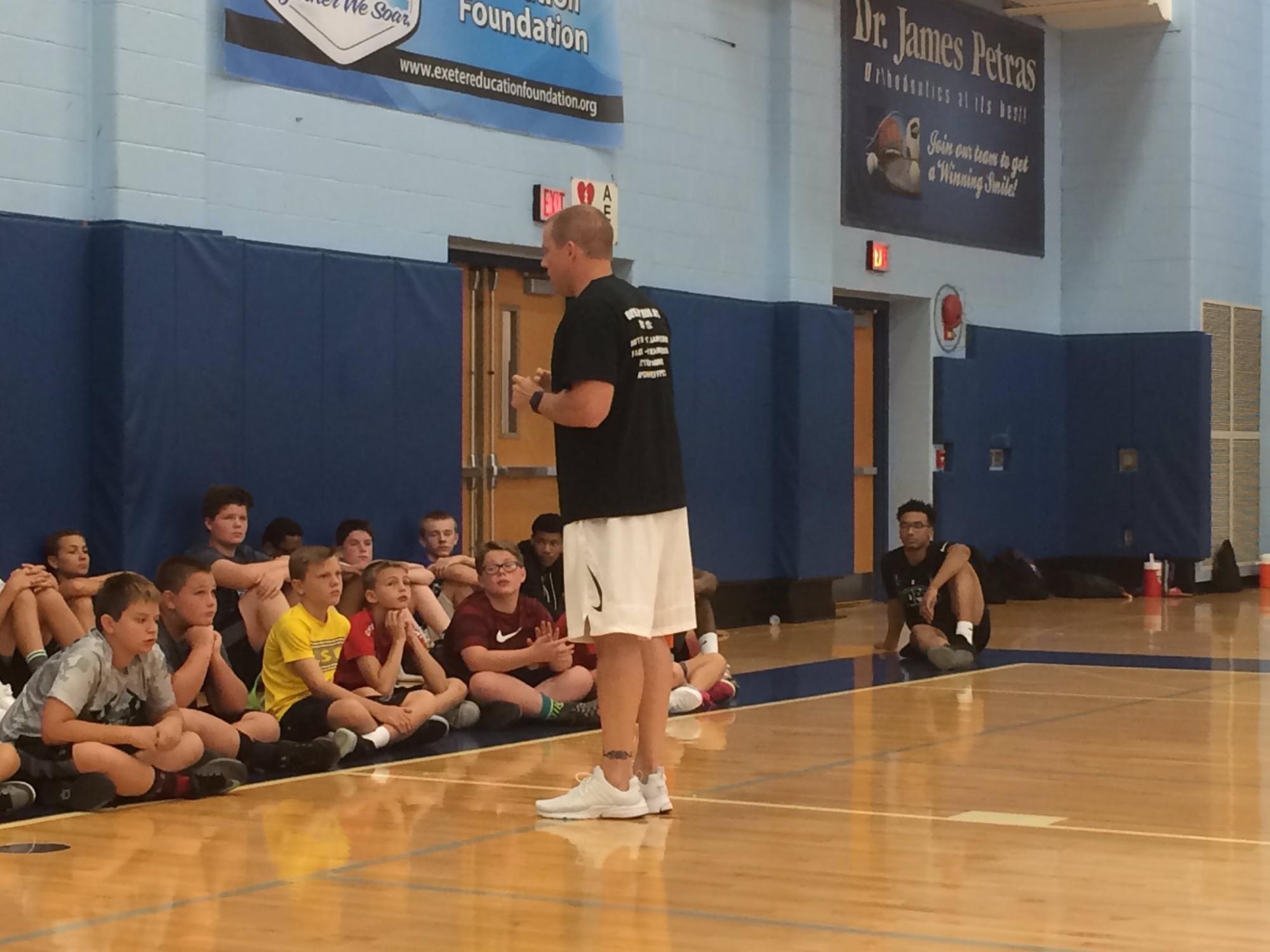 Payment is expected at time of service unless otherwise agreed upon. Invoices can be created and emailed for your convenience to pay by credit card. Forms of payment accepted are: Cash, Credit Card and Personal Check made payable to "Inner-Edge, LLC."
Inner-Edge, LLC is not in network with insurance companies. All services are fee-for-service.